We know that our actions as a business are extremely important in creating a more sustainable world.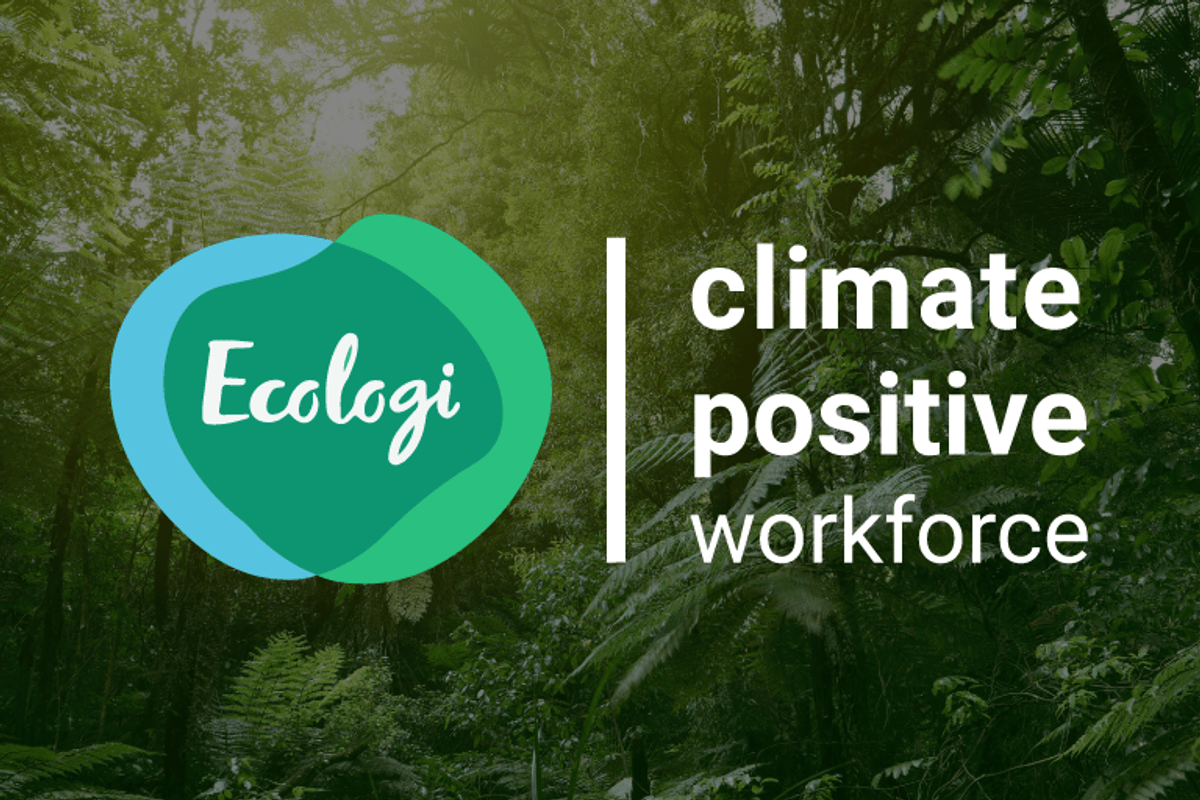 Ecologi
We were one of the first 1000 businesses to sign up to support Ecologi and offset the carbon emissions of our colleagues. Ecologi plant trees on our behalf - if you're interested, you can take a look at our forest that already has over 11,000 trees planted and the projects we've supported here.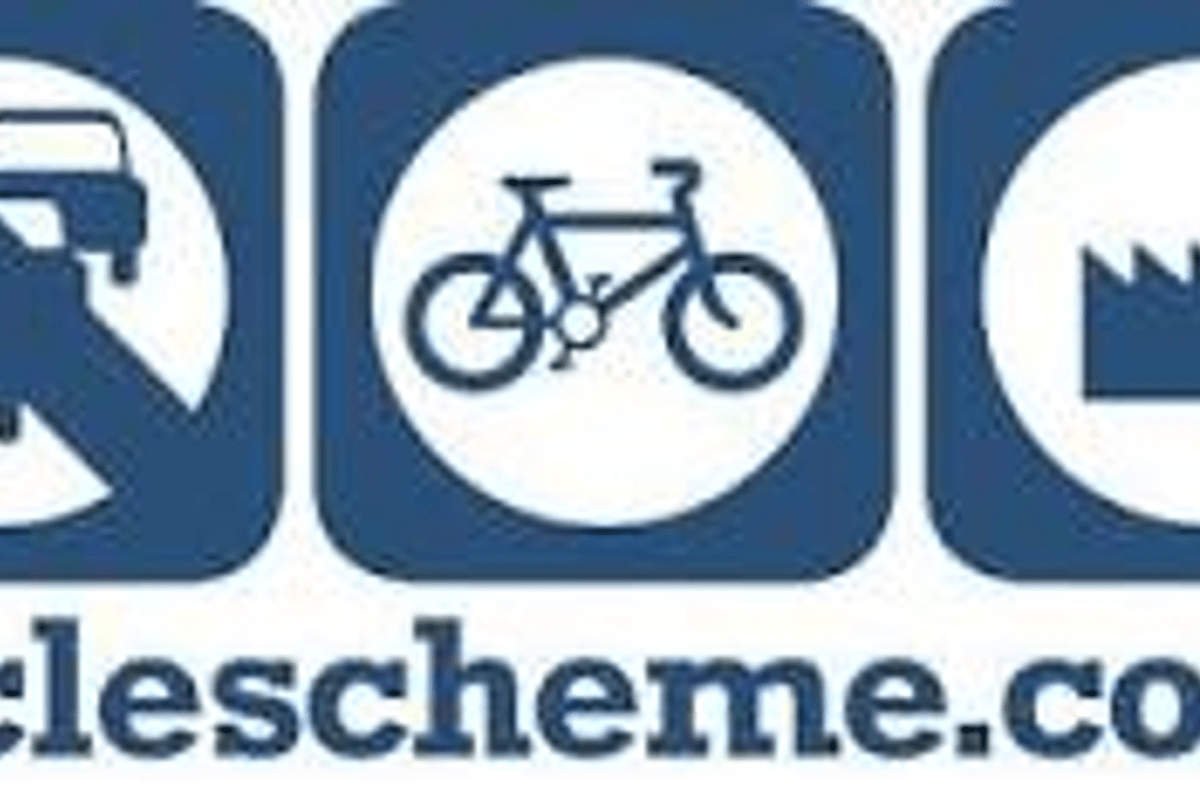 Cycle to work scheme
In line with caring for the environment, we've partnered with Cyclescheme to offer a more sustainable way of commuting. After you've passed probation, you can save up to 40% on a new bike for work - plus accessories if needed.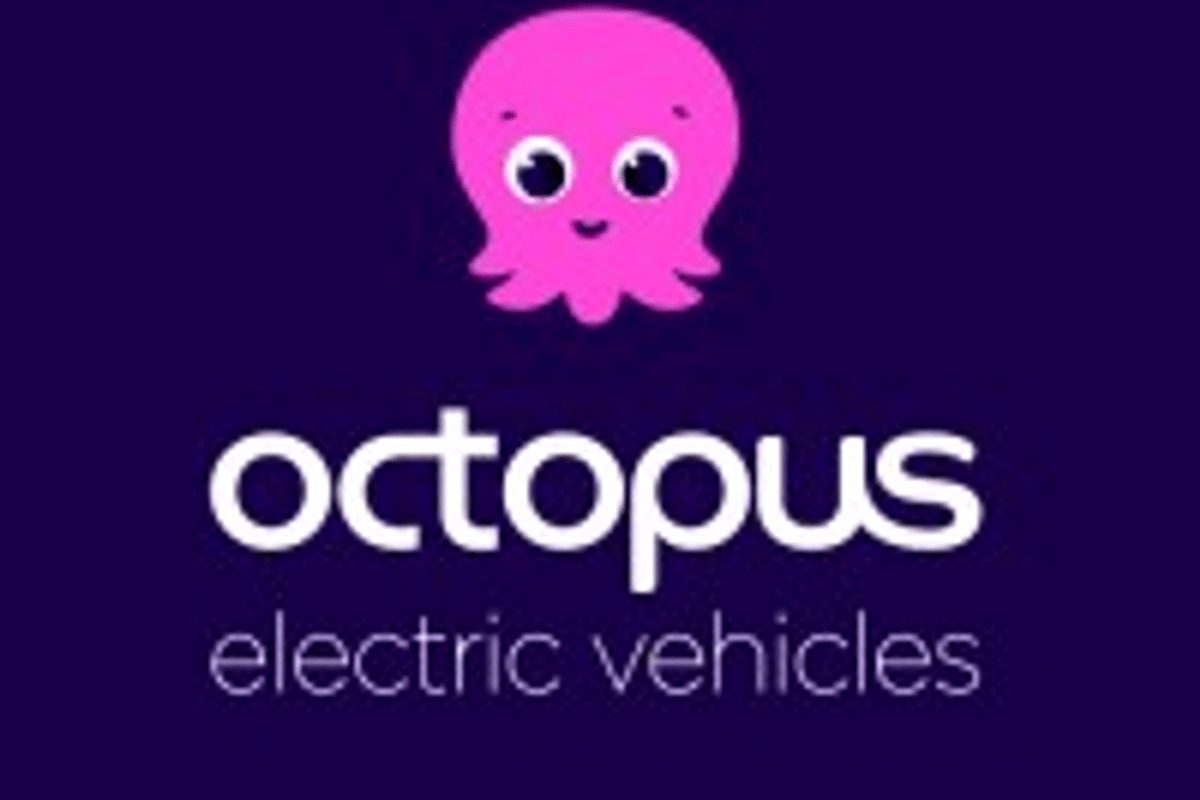 Electric car salary sacrifice scheme
We've partnered with Octopus Electric Vehicles to offer an electric car salary sacrifice scheme. After you've passed your probation, you can get a brand new electric car in exchange for sacrificing some of your gross salary which works out cheaper for you than buying one directly.
We've also...
Helped to offset 697.22 tonnes of carbon emissions ✈️

Plans to install 27 solar panels on our office roof ☀️


Pledged to work with a sustainable print supplier that uses vegetable inks and sustainable paper 🍅