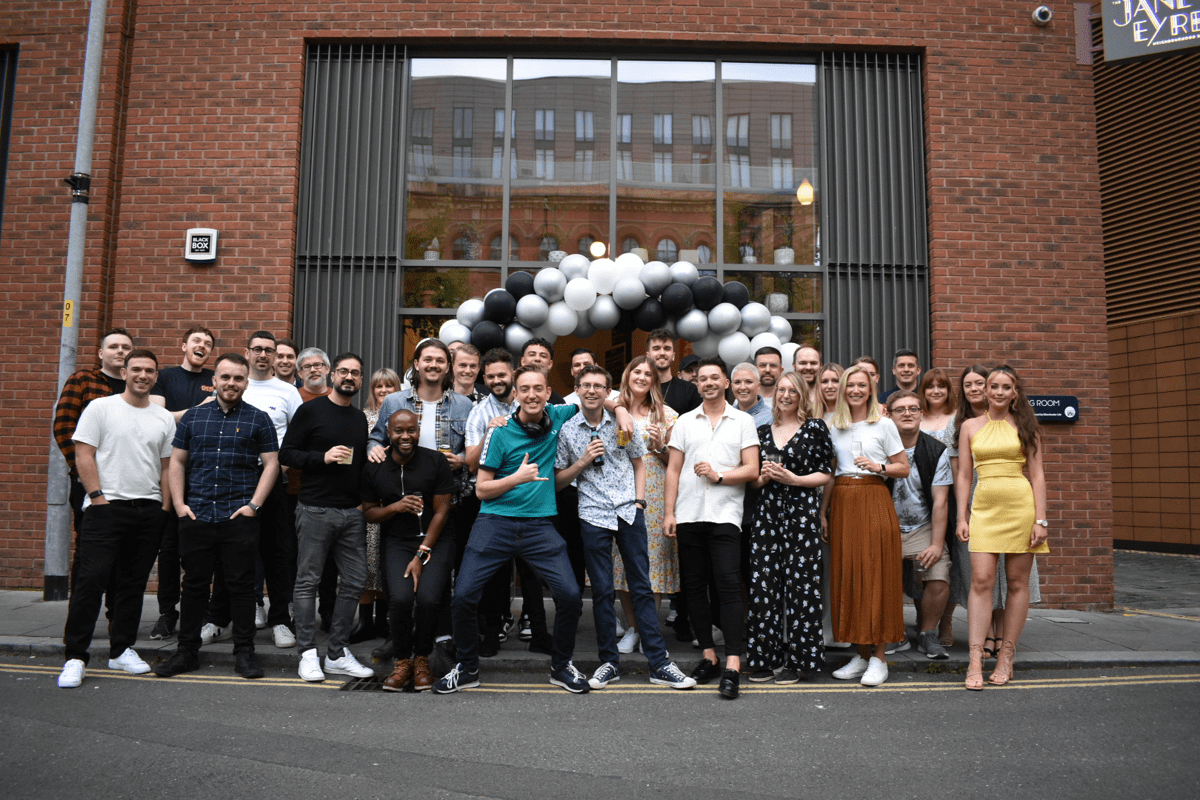 Hello
We're Street Group, and we're on a mission to radically improve the property industry for everyone!
People moving home regularly cite a lack of transparency and a painfully slow process, and that's often due to the technology in the estate agent's hands.
For the past seven years, we've been working hard to change that. Through the development of our two core products, Spectre and Street, we're successfully achieving our goal of bringing the property industry into the 21st century.

Culture & Values
Our strength is in our passion for openness.
While our company is made up of many ex-agents, there are many people who haven't worked in the property industry before. We value everyone's ideas, input and honesty, creating an environment where people feel comfortable enough to push themselves and reach their potential.
Here at Street Group, we're quickly growing and looking to expand our team. If you share our values, we'd love to hear from you.
• Continuously improve everything
• Be an expert
• Be open
• The team is greater than the individual
• Focus on the user
• 'Stock The Fridge'
Different people. Different talents. Different personalities. All sharing the same mission and core values.
DE&I - Come as you are
Diversity and inclusion isn't a target for us - it's built into our culture and is important to each and every one of us.

Laura Whitworth - Head of Talent

The whole team are firm believers in the benefits of building diverse teams, and we've already got some great representation within our teams. 40% of our "Heads of" and above identify as female and quite a large community of LGBTQ+ folk. We also have lots of working parents and over 9 different nationalities working here! 🥳 All that being said, we can do so much more when it comes to racial diversity, neurodiversity, and gender diversity across the business, especially within our engineering teams. It's an ongoing journey for us, and one we're all really passionate about so watch this space!
Our Commitment to Becoming Climate-Positive
We're proud of our commitment to fighting climate change and as our company grows, we're even more focused on the ways we can protect the planet.

Street Group in social media
About Street Group
Moving real estate into the digital age by pairing the UK's leading estate agency talent with tomorrow's technology.
Already working at Street Group?
Let's recruit together and find your next colleague.