Street Implementation
Helping our customers get the most out of our game-changing Estate Agency Software & CRM.
Hello
We're Street Group, and we're on a mission to transform the Property Industry.

People moving home regularly cite a lack of transparency and a painfully slow process, and that's often due to the technology in Estate Agent's hands.

For the past six years, we've been working hard to change that.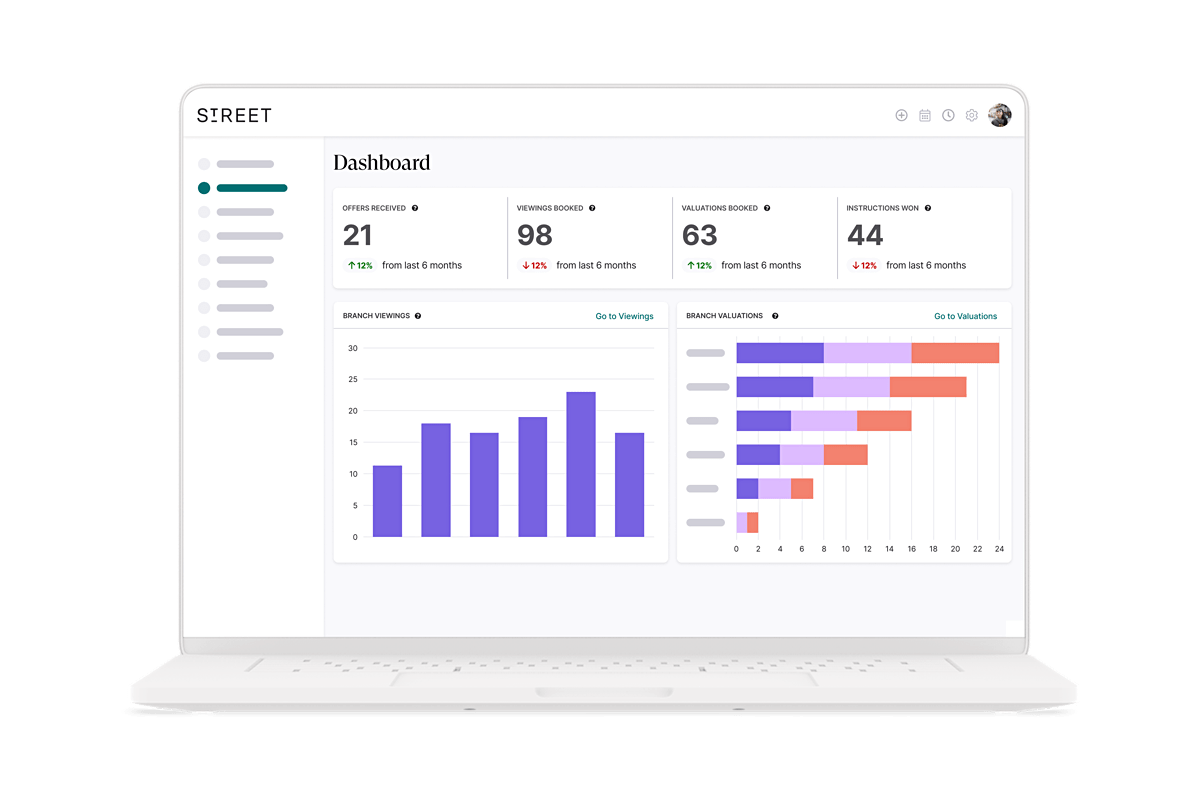 About Street
Three years ago we started building Street.co.uk, our game-changing Estate Agency Software & CRM.
Our goal is to make life easier for Estate Agents and people moving home - to change the way people buy and sell property across the UK.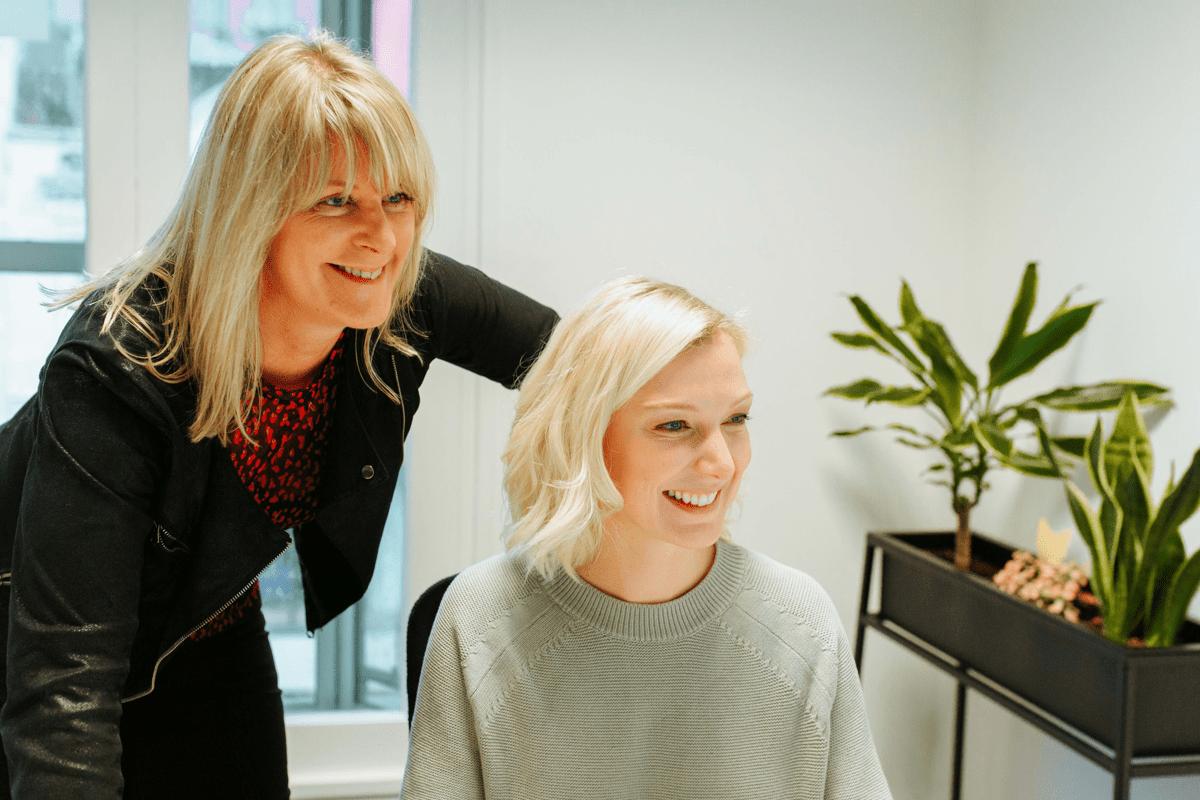 The Street Implementation team
We're a cross-functional team made up of Street Group veterans and brand new hires.
As part of a growing SaaS business, it's our job to acquire new customers, take care of them throughout their onboarding journey, and make sure they're getting the most out of their Street accounts.
What the team say
It's a huge privilege to be part of the Street team and be working with such an amazing product and the most discerning agents in the country who choose Street.co.uk as their CRM!

Kathryn

Senior Business Development Manager

Watching Street evolve over the past few years into the CRM we've come to launch has been truly incredible. It is a genuine privilege to show prospective clients the platform and watch their faces as they realise the impact it will have on their business. The fact I get to enjoy all that with the phenomenal team we have at Street Group is the absolute icing on the cake!

Stella

Head of Client Onboarding

Moving to Street Group after years of working in Estate Agency myself has been amazing. I recognise what we have to offer with Street is a real game-changer, and I can't wait to share that with the industry!

Alex

Business Development Executive

After working with Spectre as a client in previous roles, I knew I just had to get involved with Street.co.uk. I certainly haven't been disappointed! The product itself is amazing and I love the buzz of speaking to Agent clients, new and old, about the product, day in and day out. I may sound biased but the Street Group team is something else!

Natalie

Account Manager

Being part of the Street team is so exciting because we are constantly looking to improve the way the system works for our customers. As a result, our customers feel truly valued because their feedback is directly shaping the product. Not many companies truly value their clients like this!

Alex

Senior Customer Success Manager