People team
Making Street Group a great place to work!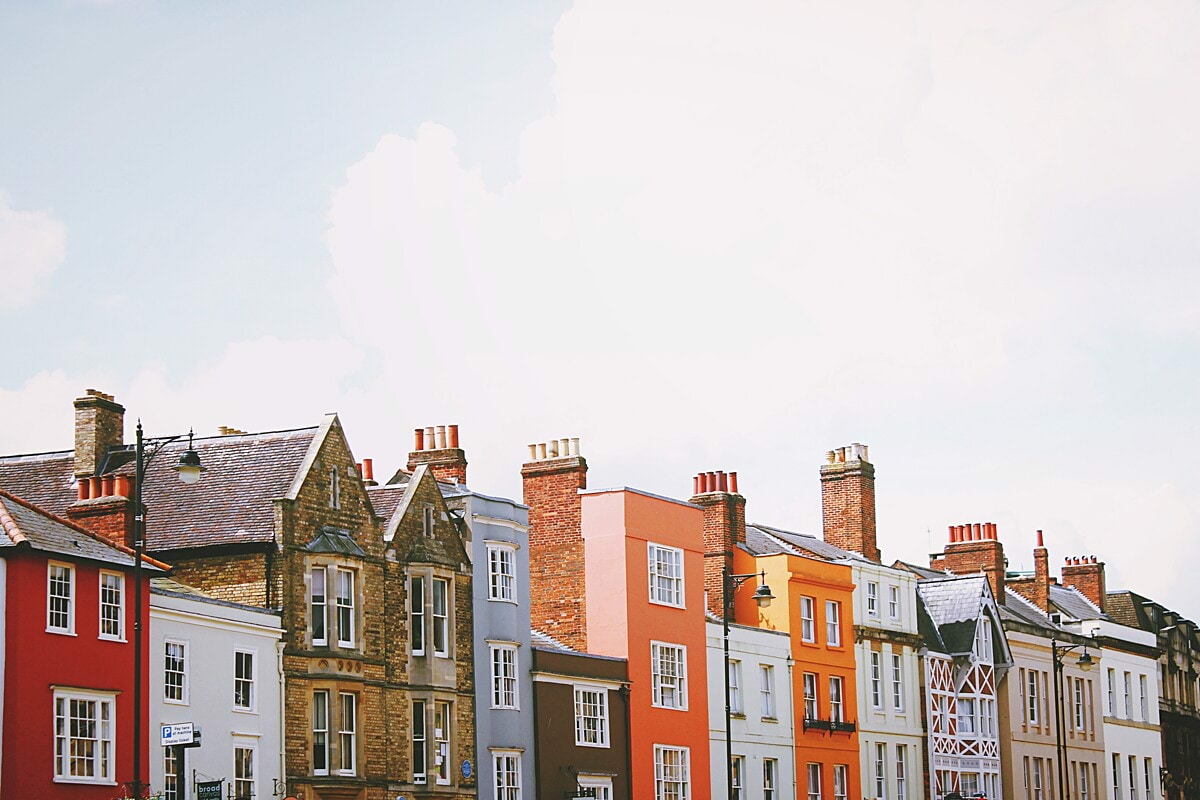 Hello
We're Street Group, and we're on a mission to transform the Property Industry.

People moving home regularly cite a lack of transparency and a painfully slow process, and that's often due to the technology in Estate Agent's hands.

For the past six years, we've been working hard to change that.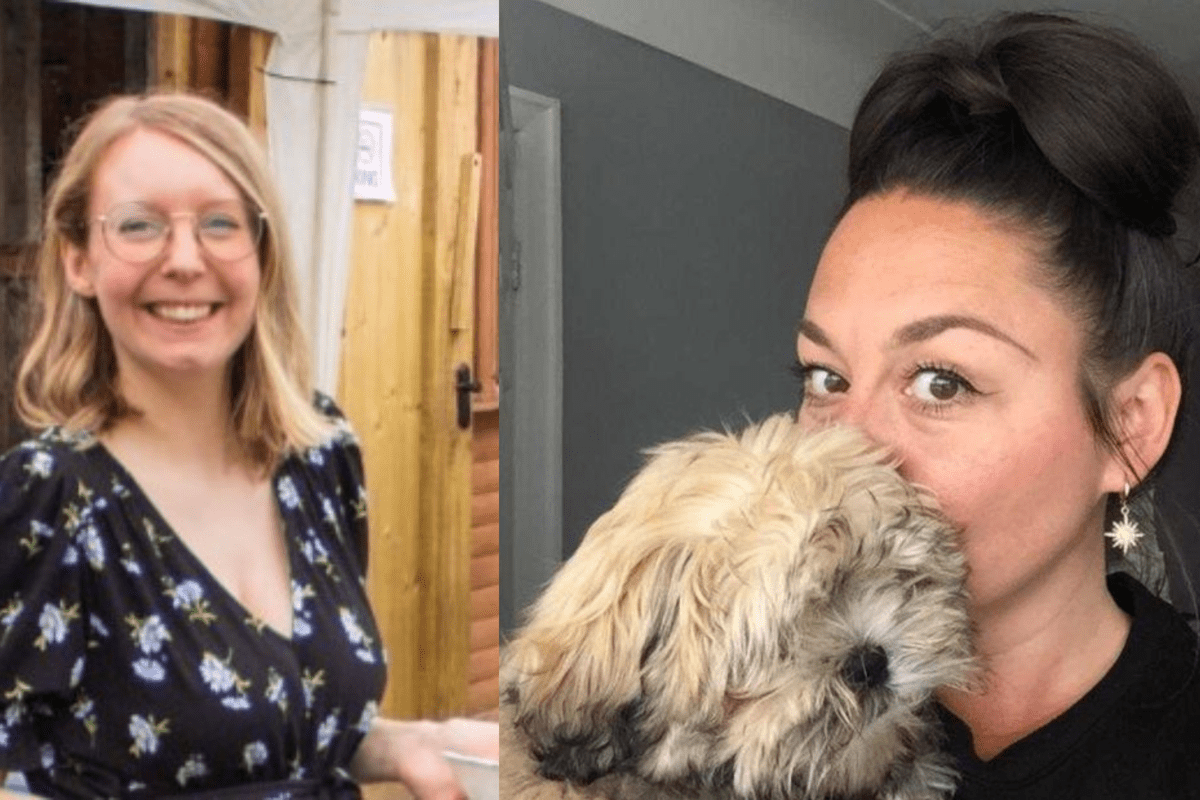 The People team
Our team is responsible for anything and everything People related. From the moment someone considers applying for a job, through to being hired, onboarded, and throughout their entire employment lifecycle.
It's our job to make sure that at every stage, our candidates and employees have nothing but good things to say about Street Group!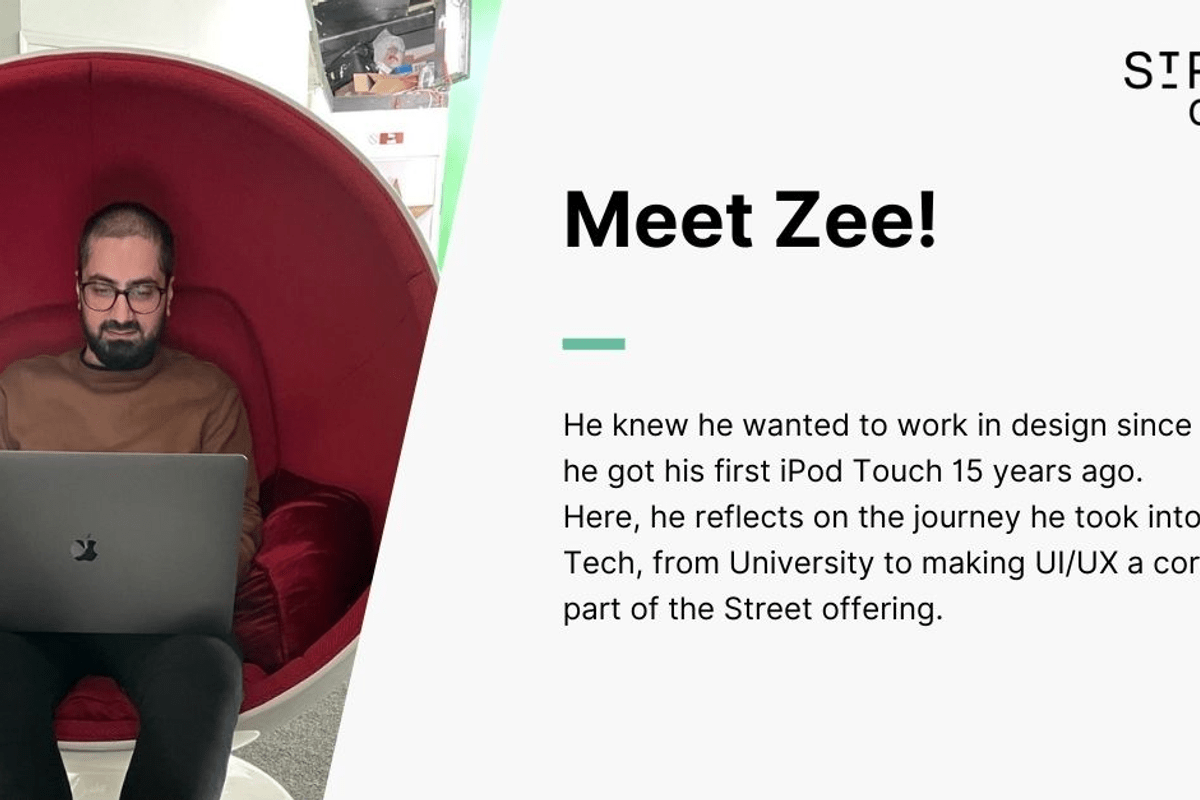 Our tech stack
We use a variety of tools for the different People responsibilities we manage. For hiring, we use Teamtailor as our ATS and AmazingHiring & LinkedIn Recruiter as our sourcing tools.

We use bob for our HRIS, and Ally for our OKRs. For project management we use Monday.com, and to create fancy graphics for employer branding, we use Canva.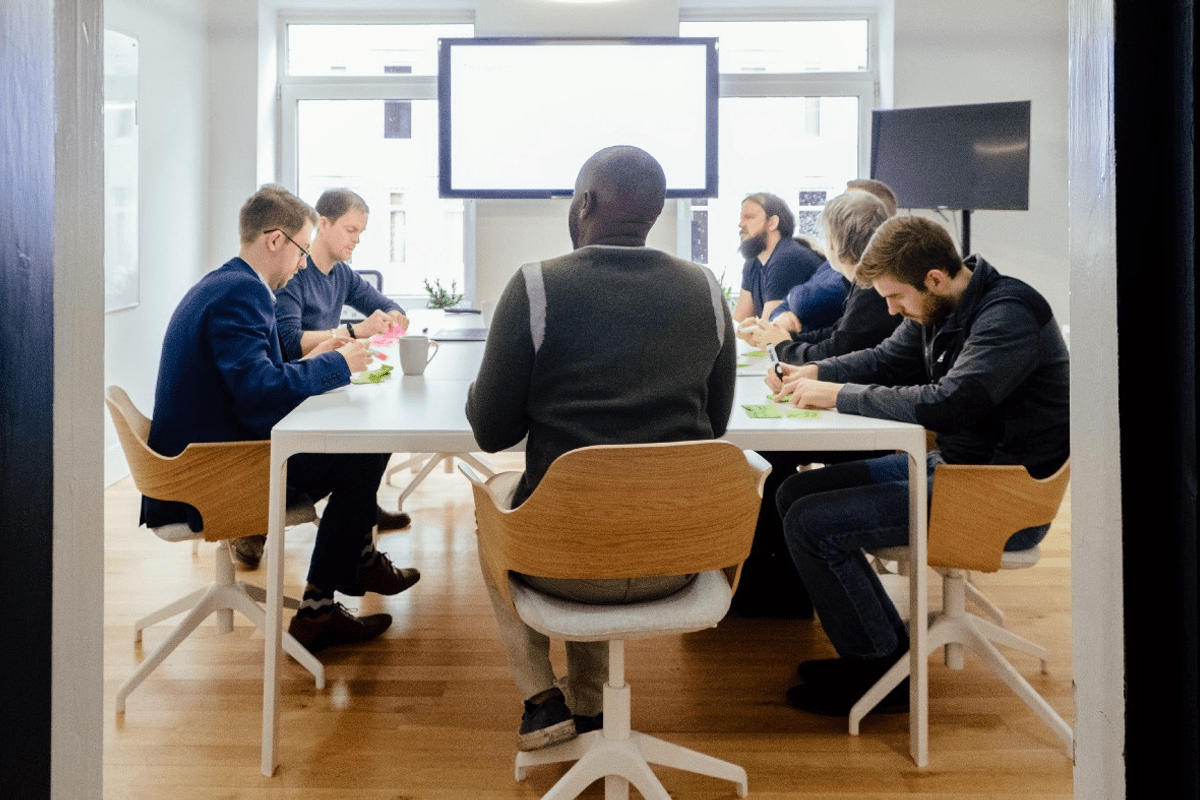 Who we work with
We work closely with people throughout the business, from our Co-Founders through to department heads and hiring teams.

As we manage onboarding for new starters, we also work closely with our Office Manager to ensure new starters have all the equipment and access that they need.
What the team say
Life in the Street Group People team is fast-paced and varied. What makes us so effective as a team is our ability to communicate and collaborate daily, bringing together our experiences for a common goal.

Wendy

Talent Acquisition Specialist

Tom and Heather (our Co-Founders) trust us as the People experts, so we have a huge amount of freedom and responsibility to craft a best-in-class candidate and employee experience. The company rebranded in 2020, so we've had the pleasure of building up a solid employer brand from scratch. Plus, we get to work with some of the most talented people in Manchester!

Laura

Head of Talent
More from the People team