Marketing
Delivering imaginative marketing campaigns to grow incredible brands.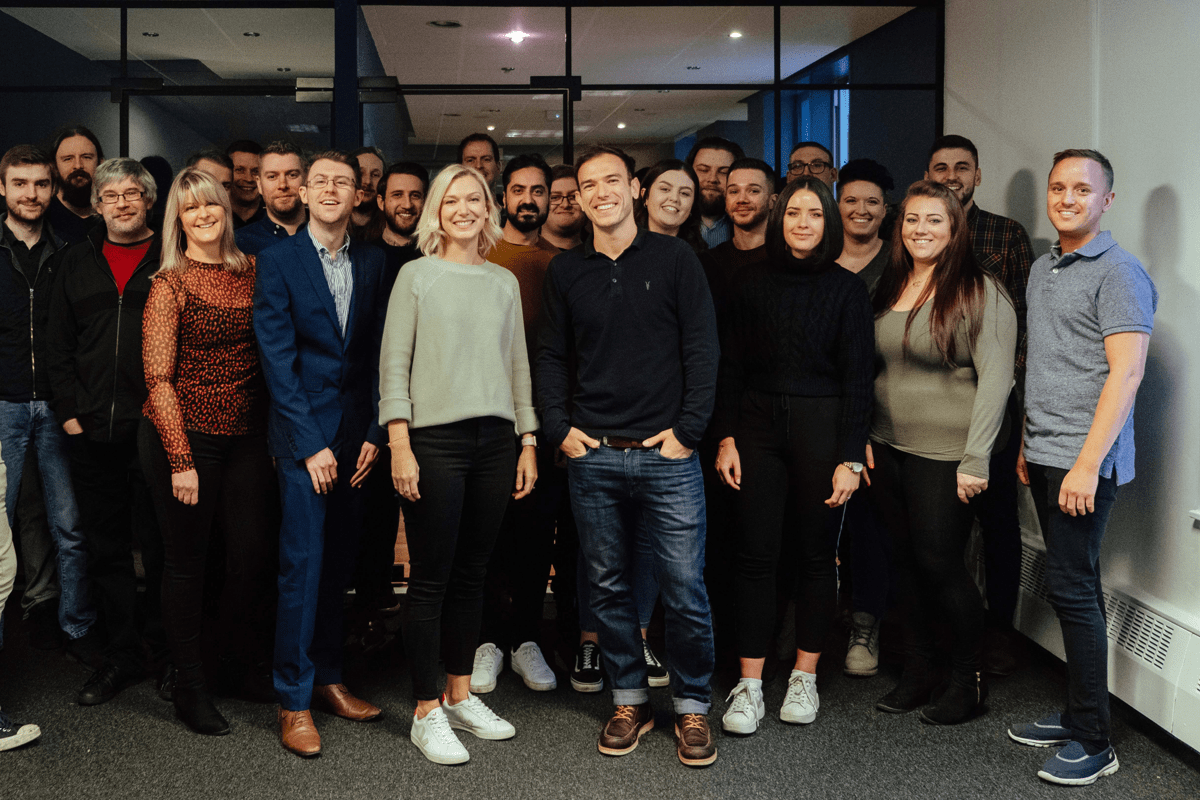 Hello
We're Street Group, and we're on a mission to radically improve the property industry for everyone!
People moving home regularly cite a lack of transparency and a painfully slow process, and that's often due to the technology in the estate agent's hands.
For the past seven years, we've been working hard to change that. Through the development of our products, we're successfully achieving our goal of bringing the property industry into the 21st century.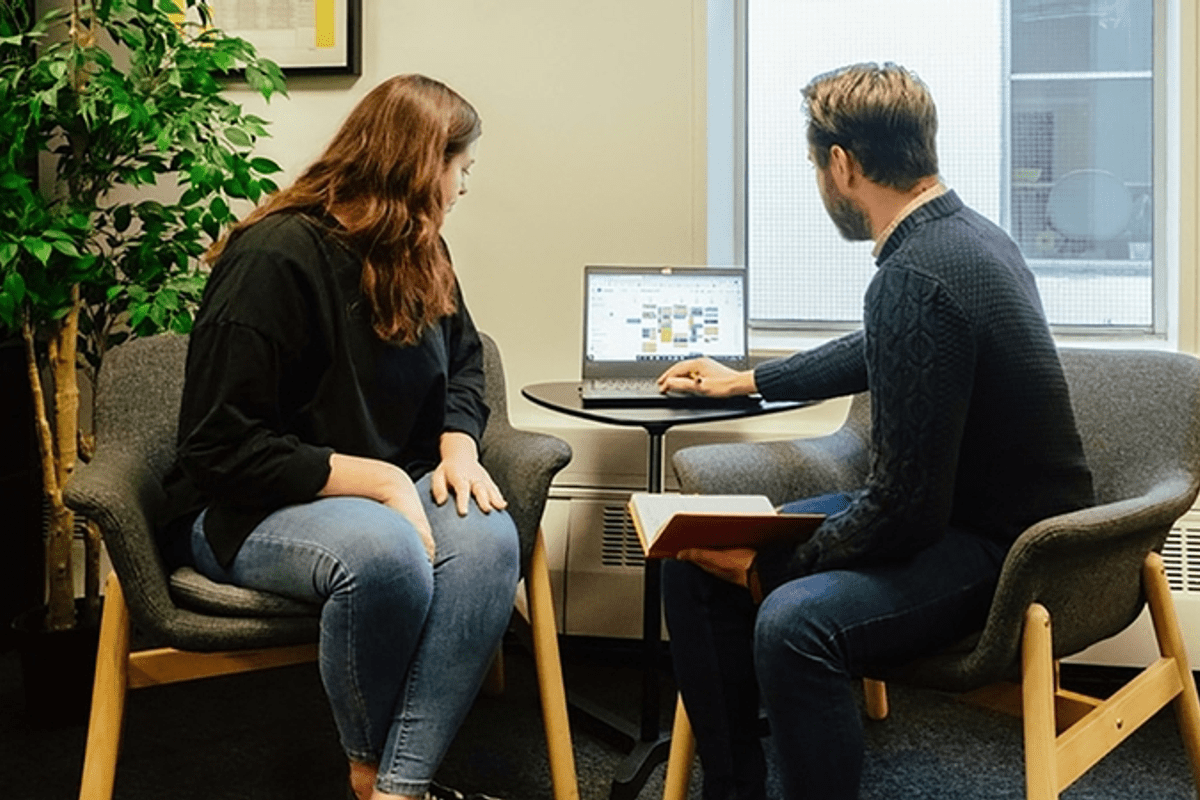 The Marketing team
We're a small but mighty team of marketers, who manage the voice, visual identity and representation of Street Group's two incredible brands, Spectre and Street.co.uk.
Our job is to not only conjure up some pretty spectacular marketing campaigns but to bring them to life - ensuring our messages reach as many people as possible.
No two days are ever the same within the marketing department. One day, we could be preparing stands, speeches and supporting content for major events. The next day, we could be launching a brand-new business venture or product feature.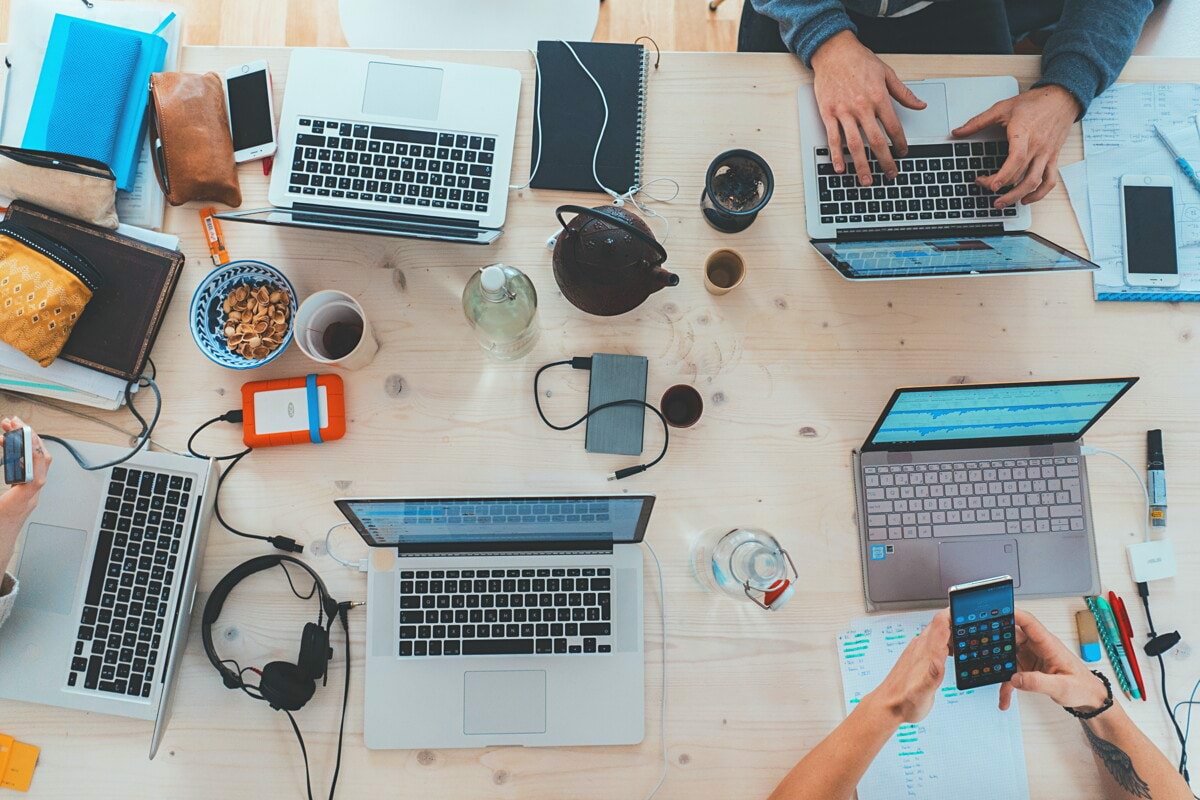 Our tools
As a tech company at heart, we lean on a whole host of tools to help us in our day-to-day jobs.

To create all the brand visuals, we use the Adobe Creative Suite, including InDesign, Photoshop, XD and Illustrator - as well as Premiere Pro and After Effects for video editing.
For our internal and external email campaigns, we use a combination of Hubspot, Mail Chimp and Campaign Monitor.
Then there's Slack to ensure the whole team is in constant communication and always updated on a project's progress.
What the team say
I am grateful to work for such a forward-thinking company like Street Group. They take a huge interest in everyone's progression and personal development - which has enabled me to move over from Customer Success to Marketing, where I now see the rest of my career.

Adam

Marketing and Content Executive

I have had an incredible experience working for Street Group so far. Designing for such an innovative company means I am able to use my imagination on a daily basis and see how my contributions are making a real impact.

Ellie

Graphic Designer

Working for Street Group is fast-paced and challenging… but above all, exciting! Every day, I have the opportunity to craft creative content and work on some incredible campaigns. I love that I get to write for a company that's constantly growing and making a huge stamp on the estate agency industry.

Debbi

Senior Copywriter