Customer Success
Helping our customers get the most out of the UK's leading instruction generation tool.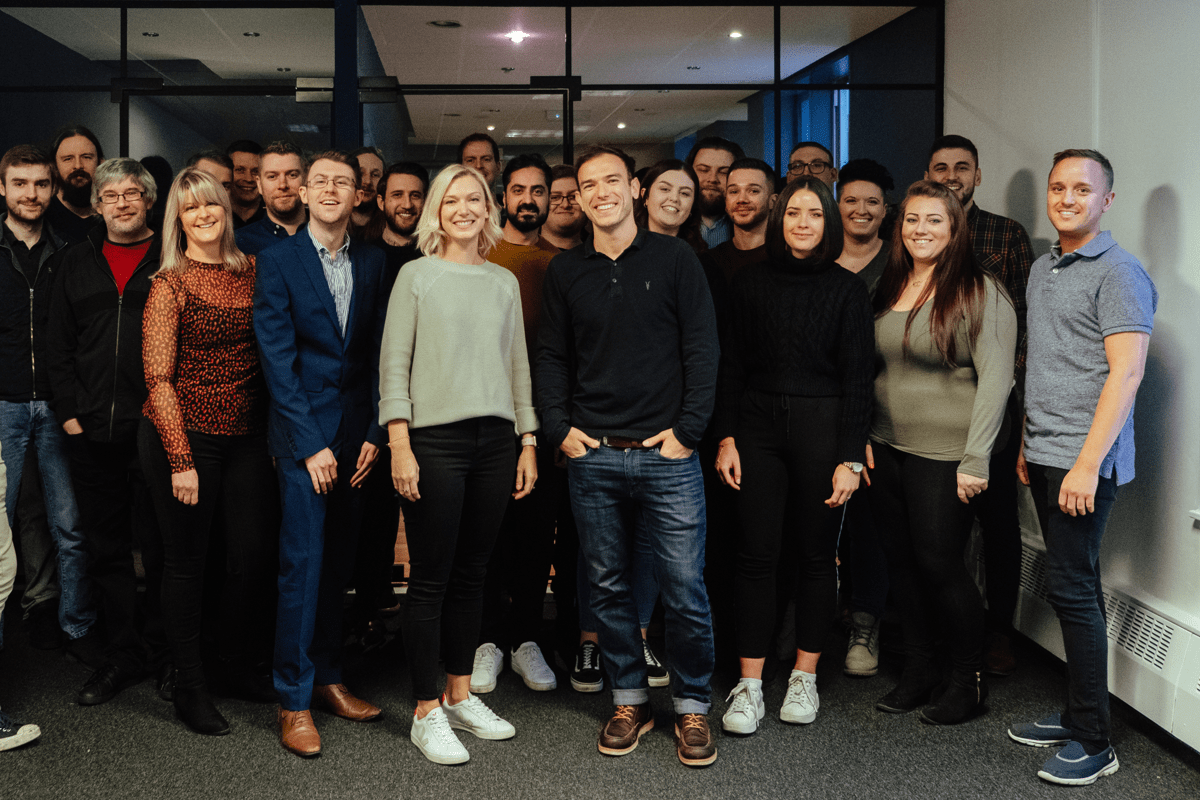 Hello
We're Street Group, and we're on a mission to radically improve the property industry for everyone!
People moving home regularly cite a lack of transparency and a painfully slow process, and that's often due to the technology in the estate agent's hands.
For the past seven years, we've been working hard to change that. Through the development of our products, we're successfully achieving our goal of bringing the property industry into the 21st century.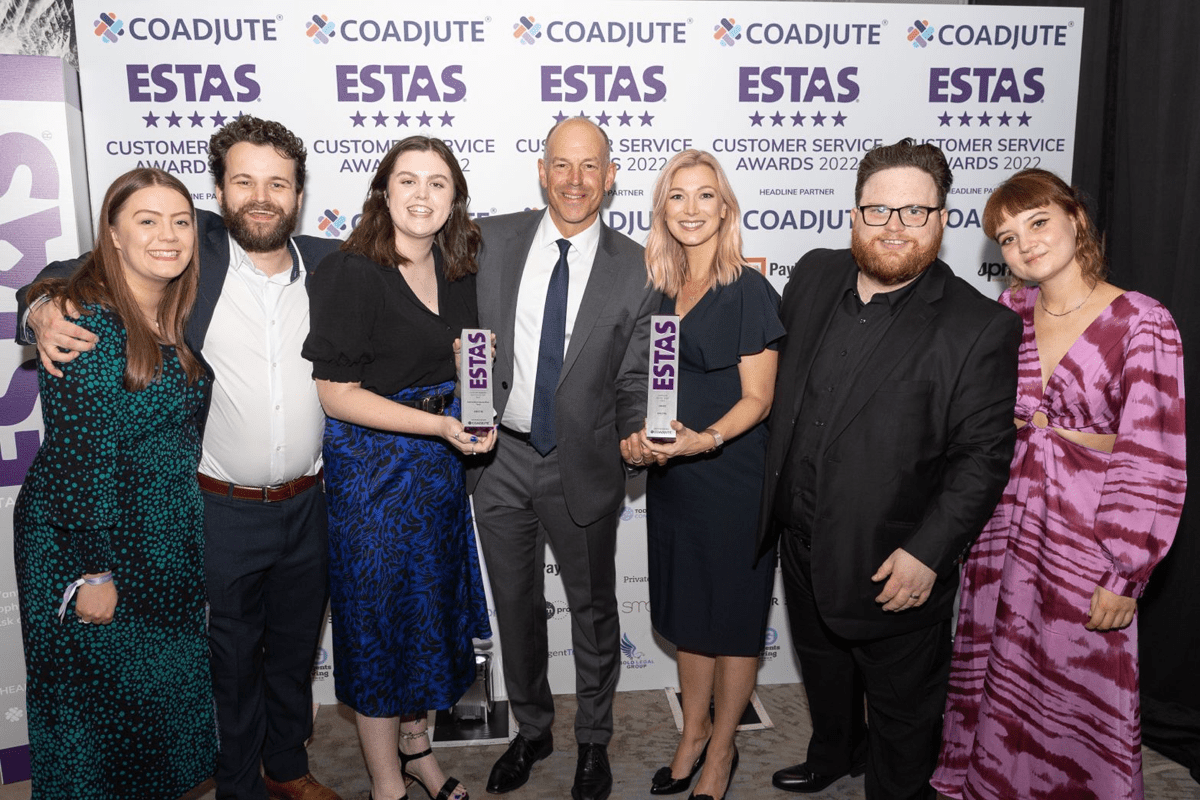 About Spectre
Spectre is our flagship product; a direct mail marketing tool that helps Estate Agents win new business, and helps people struggling to sell or rent their homes to switch agents.
Over the next few years, we want to move beyond direct mail marketing; to evolve Spectre into a full-service marketing tool for estate agents.
The Customer Success team
As part of a growing SaaS business, our team ensures our customers are getting the most out of their Spectre accounts.
Since 2016, we've helped our customers get an average ROI of 6,539%, and over £22.5 Billion+ instructions have been generated through Spectre since we launched.
Our clients are at the heart of everything we do, which is why the Customer Success team are responsible for not only showing them how to use the system, but also adding value to their business.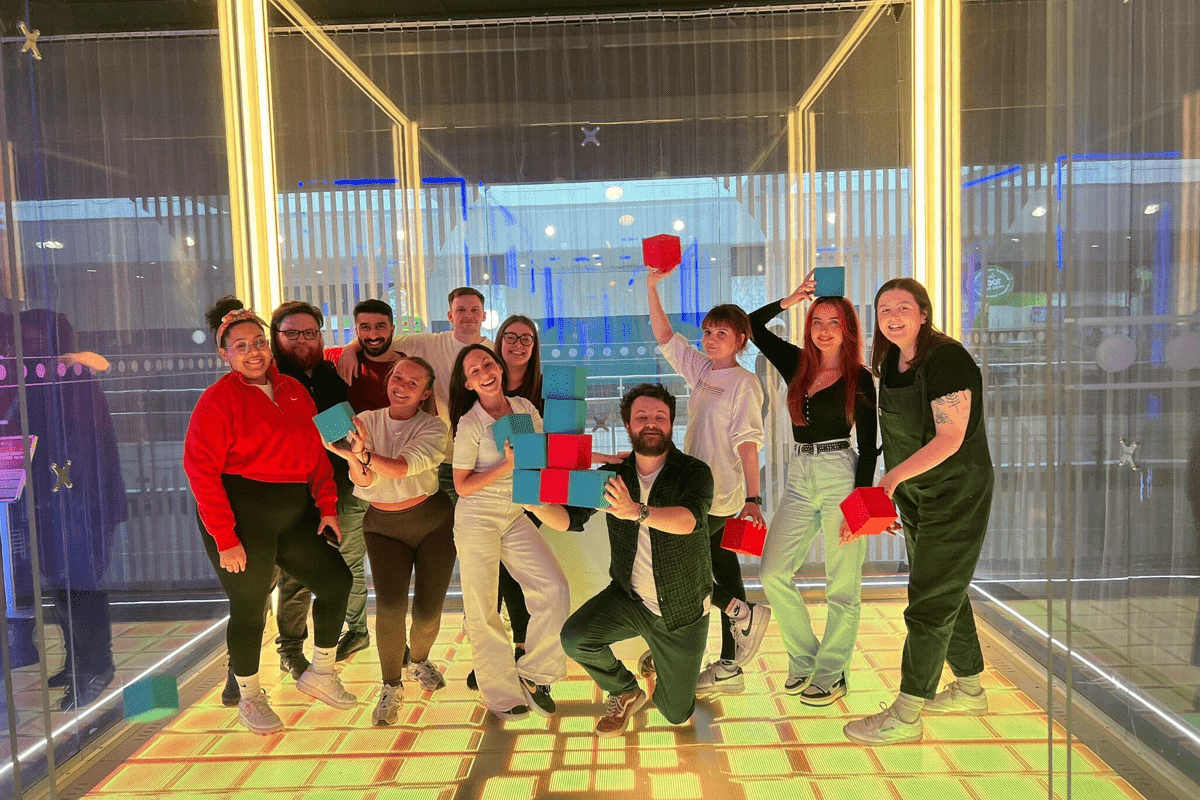 Awards
We've won 3 awards for our customer service at the ESTAS, including Supplier of the Year: Best in Sector 2022 and Supplier of the Year: Silver 2022, by collecting over 680 reviews from our clients over four years.
What the team say
Street Group is such a forward-thinking company to work for and it's great to see how we are making a difference within the industry! Working in the customer success team on Spectre I get the privilege of hearing how our market-leading product drives our client's businesses forward on a daily basis.

Helen

Senior Customer Success Manager

After joining 6 months ago, Street Group really has lived up to what was promised. Everyone here takes time out to encourage and support each other, whether a new starter or established team member, creating a positive working environment. With a wealth of industry experience and market knowledge, there is always an opportunity to learn and grow. Add in market-leading products and there is a collective drive and passion for revolutionising the PropTech industry!

Chris

Customer Success Associate