Street Development
Building a game-changing Estate Agency Software & CRM!
Hello
We're Street Group, and we're on a mission to transform the Property Industry.

People moving home regularly cite a lack of transparency and a painfully slow process, and that's often due to the technology in Estate Agent's hands.

For the past six years, we've been working hard to change that.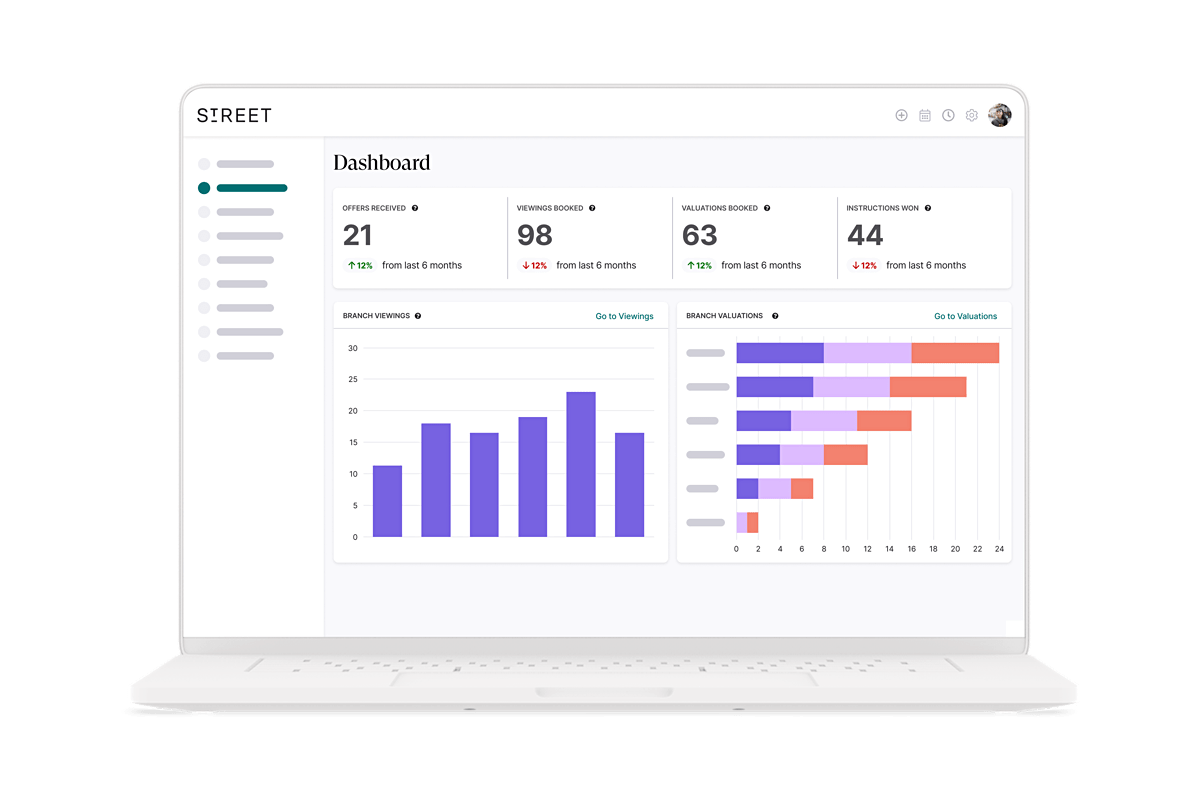 About Street
Three years ago we started building Street.co.uk, our game-changing Estate Agency Software & CRM.
Our goal is to make life easier for Estate Agents and people moving home - to change the way people buy and sell property across the UK.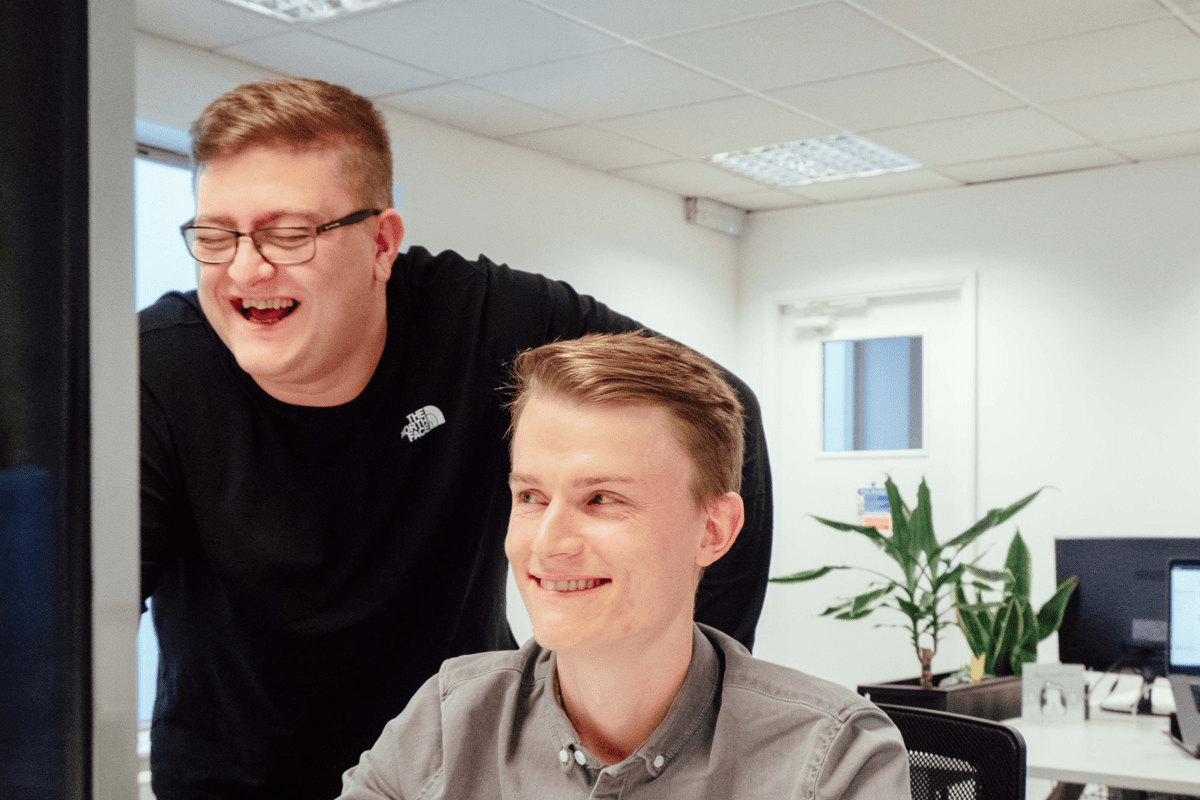 The Street Dev team
We're a rapidly growing team of over 20 people, split into 3 cross-functional squads.
Our job is to make Street the best Estate Agency Software & CRM on the market; with the overall goal of making moving easier for Estate Agents and people moving home.
We take an agile approach, incorporating best practices into our day-to-day, as well as staying abreast of the latest tools and technologies to ensure Street is ahead of the curve.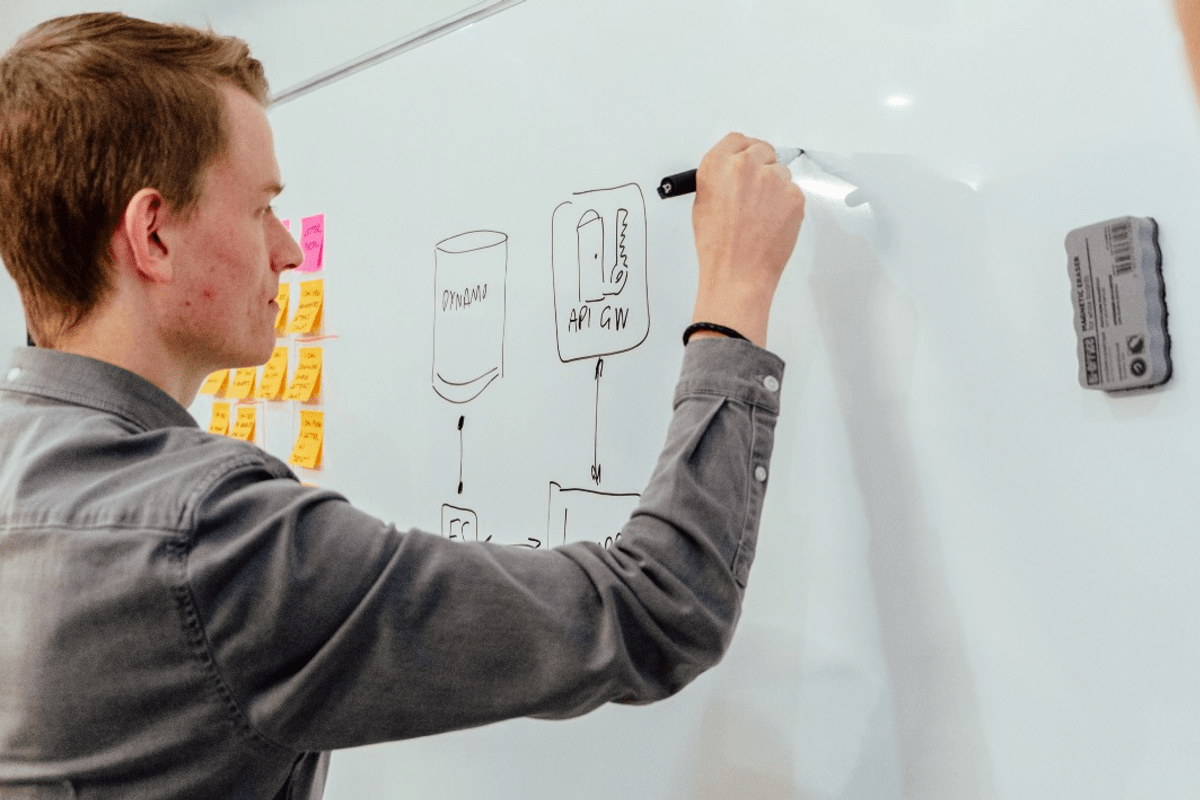 Our approach
Our teams take an agile, incremental approach to software delivery. We build Street as a collaborative effort and maintain a really close working relationship with both our commercial colleagues and our customers.
We're also really keen to ensure we continually improve - we conduct regular retrospectives and approach any issues or outages from a blameless perspective. Street also holds a regular open-invite technical chapter where any and all ideas for improvements, new tools and technologies can be discussed, to ensure Street stays ahead of the curve.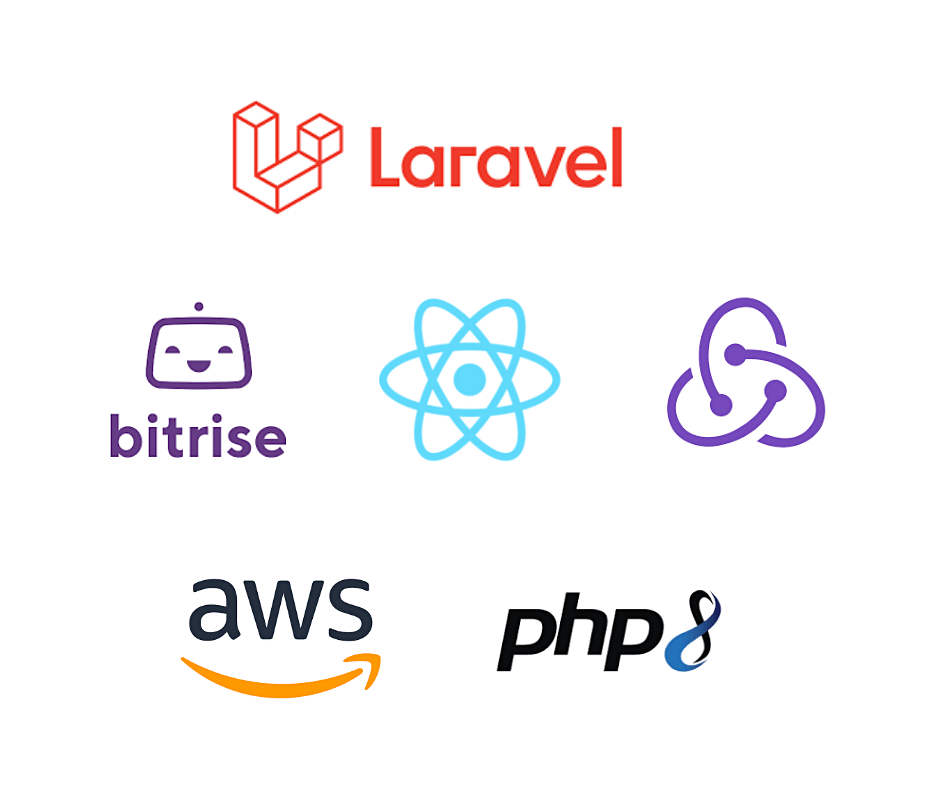 Our Tech Stack
We use PHP & Laravel for the core Street platform, and we try to keep up to date with the latest versions of both. At the moment, we're on PHP 8 and Laravel 8. We're also using Vue.js for some of our frontend components, and AWS for our infrastructure.
For our mobile app development, we use React Native, Redux, and Bitrise for our pipeline.
However, we're fairly open-minded when it comes to using whatever tools and technologies are right for the job at hand.
What the team say
Being a part of the Street dev team has been such a great experience so far, my colleagues are all brilliant and made me feel at home really quickly. It's also really fulfilling for me as a developer to know that the work we're doing as a team is actively making a difference to real people all over the country.

Jim

Developer

In the 2+ years I have worked at Street, my career development and growth has been incredible. As a designer, there is nothing better than working for a company that has such a big focus and emphasis on clean and modern design. Coupled with the company culture, the team, the philosophy and most importantly, the people, it has been by far the best place I've ever worked at.

Zee

UX/UI Designer

Working in the Street team has been the most enjoyable and challenging time of my career to date. We're working to solve big problems in the property market, one of the last remaining industries to go digital. As a team, we're empowered to approach and tackle those challenges, and we have all of the skills on the team to make a success of it.

Ben

Head of Product
More from the Street dev team