Sales
Making sure Spectre remains the UK's leading prospecting tool!
Hello
We're Street Group, and we're on a mission to transform the Property Industry.

People moving home regularly cite a lack of transparency and a painfully slow process, and that's often due to the technology in Estate Agent's hands.

For the past six years, we've been working hard to change that.
About Spectre
Spectre is our flagship product; a direct mail marketing tool that helps Estate Agents win new business, and helps people struggling to sell or rent their homes to switch agents.
Over the next few years, we want to move beyond direct mail marketing; to evolve Spectre into a full-service marketing tool for estate agents.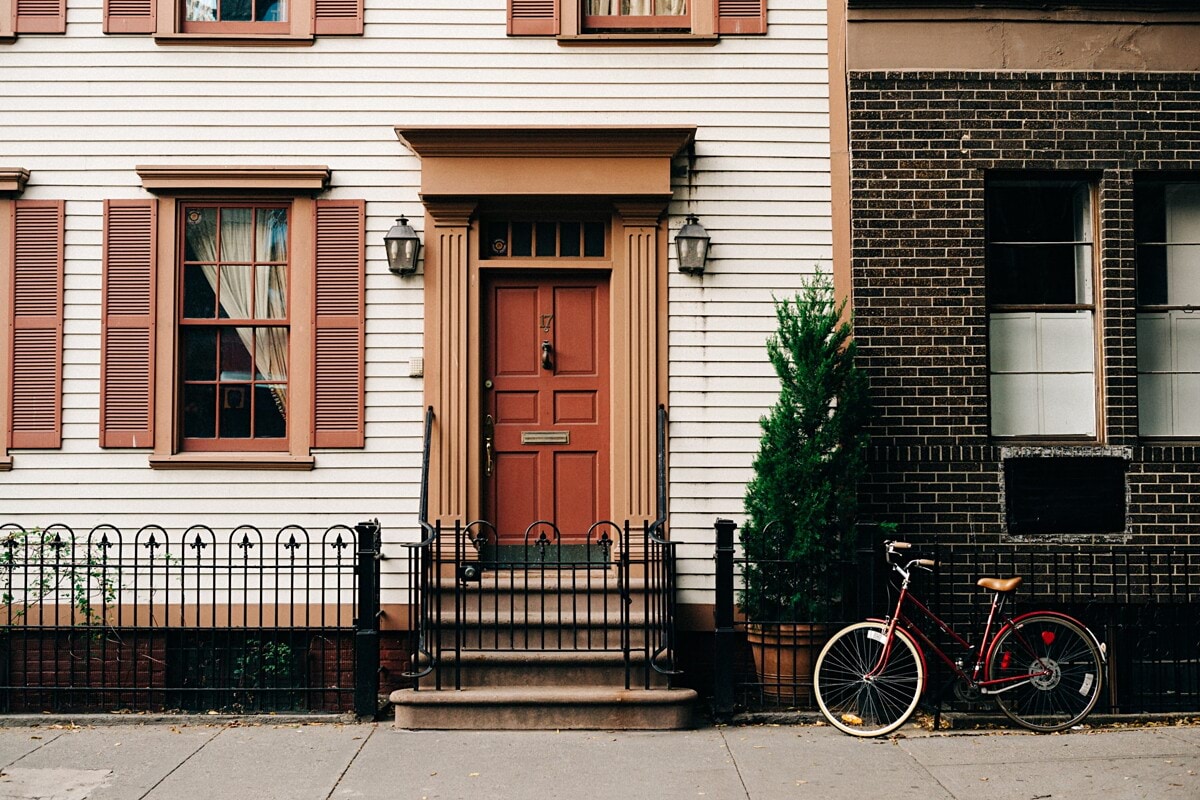 The Spectre Sales team
As a crucial team in a growing SaaS business, our team is responsible for making sure the number of Spectre customers increases year on year.
We arrange and conduct product demos and solve any queries or concerns customers may have before joining us.
Once a customer signs up with Spectre, we do a detailed handover with a member of our Customer Success team, to ensure the customer has the best possible experience using Spectre.
What the team say
I can honestly say it's been a pleasure to be working within a team with so much industry experience. Not only that, everyone is there to help and always listening to ways in which we can improve and grow as a team. If you want to work for a company that encourages personal growth then look no further!

Dan

Sales Exec